Great Mexican Food in North OC
by Demo Directory on 12/03/2011 - 03:54 pm
Category: Mexican Food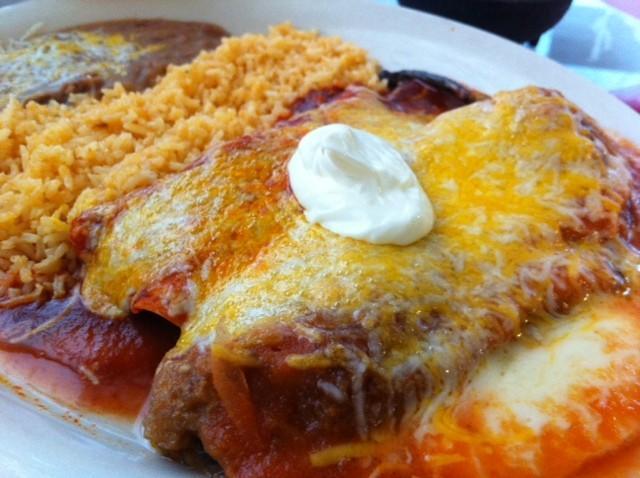 Tucked away in an assuming retail center just off of Carbon Canyon Rd. is the small but amazing little Mexican restaurant Sol de Mexico. The inside of this casual eatery is quite small albeit cozy, but they have also added a few tables on the covered patio outside to increase capacity slightly. As soon as you are seated, a server brings your table thick and crunchy tortilla chips along with a mini mortar filled with salsa (both chips and salsa are freshly made in-house). They are some of the best chips and salsa you will ever try.
The menu is filled with customary Mexican food items (tacos, enchiladas, rellenos, etc.), and all are made with the freshest ingredients from family recipes. In addition to the traditional items, there are several seafood selections on the menu like the Camerones al mojo de ajo (shrimp with butter and garlic), carnitas, and other family dishes that will keep you coming back. Be prepared, it does take a bit of time to get your food, but that's because everything is made to order.
The food is far better than any large (or small) chain restaurant, and the only drawback is finding the place. Once you do, you are sure to become a regular- if not just for the chips and salsa.
Sol de Mexico is located at 150 Olinda Place, Brea, CA 92823
Leave your comment