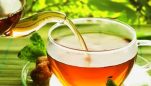 Published: 06/26/2011 in Health and Wellness
Green tea has been globally accepted as a beneficial drink and a lot of researches have been conducted to conclude this.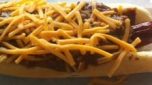 Published: 09/13/2011 in Food and Recipes
Pee Wee's Famous Hot Dogs and Hamburgers has now come up with two new gastronomical creations to tempt the taste buds of those visiting ...

Published: 02/05/2011 in Health and Wellness
In an effort to combat illnesses and increase the quality of our lives, more and more people are turning to unconventional medicine and m...
Published: 06/19/2011 in Wine