Reviews of Lawry's Carvery
3333 Bristol St # 2601
Costa Mesa, 92626
phone: view phone7144347788
Found 2 records | Page 1 of 1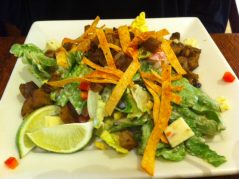 Refreshing Salads





I'm not a big salad person, but the salads here make a great meal. Sandwiches and plates are good too; always top quality food.
by Mike Rivera
Huntington Beach, CA
08/26/2012 - 01:54 am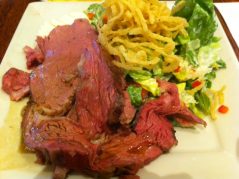 Best Salads





Everything I have tried here has been great... but the fresh salads keep me coming back.
OC, CA
04/20/2012 - 04:46 pm